When a fire breaks out in your home or business premises, dealing with the aftermath can become a daunting experience. After the firefighters have put out the fire, your property will be in a sorry state due to the resultant damage. If you have never been in this situation before, you will realize that you will need to deal with different kinds of damage to restore your property to its former glory.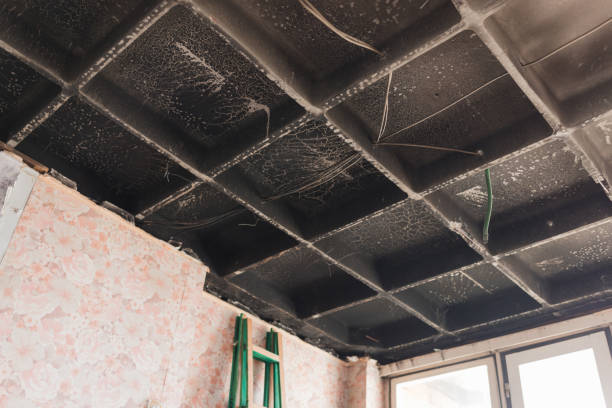 Types of Damage after a Fire
The different types of damage include water damage when extinguishing the fire, destroyed belongings, soot, smoke smell, and structural damage. Rust on metallic items and mold are also some of the possible issues you will encounter. Exposed electrical wires can pose a danger if you have no experience doing this work. Handling mold also requires an expert eye to completely and safely eradicate it.
Fortunately, you do not have to deal with restoration and cleaning alone and endanger your life. Skilled and certified technicians who restore buildings after fire incidents can help you do it. Rapid Restoration can come to your rescue and do fire damage restoration in Hiram.
Fire Damage Restoration Process
1.      Inspect the building
Fire damage restoration professionals will come to the fire scene and assess the building to determine the extent of the fire damage. The experts will also establish what can or can't be saved from the burnt structure. They will even take photographs or videos to present to your insurance company.
When they are inspecting, they will employ special tools to check whether there is soot and smoke damage. They will also check if there is additional damage, such as mold or structural damage. After completing the assessment task, the fire restoration company will create a cleanup plan and give you a rough estimate of the duration they'll take to complete the whole restoration process.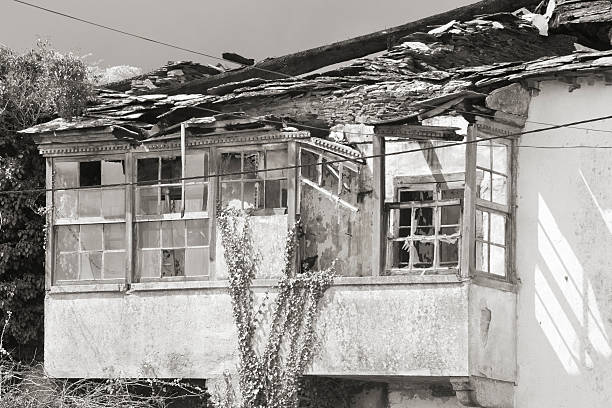 2.      Secure the building and prevent more damage
The next important step will be to secure the building and put measures to prevent further damage. This can involve reinforcing areas with structural damage, erecting a temporary fence, and installing security. Structural damage issues include broken windows, missing doors, or holes in the roof or the wall.
3.      Remove the debris
Getting rid of debris should be done fast to decrease the concentration of smoke odor. If there are personal belongings, they should be packed and taken away from the fire scene to avoid further damage. If areas needed to be demolished, this would be the right stage for the fire damage restoration company to do it.
4.      Get rid of the water
Stagnant water should be drained out because porous surfaces like floorboards or walls will absorb the water if nothing is done. It can also cause mold to grow in the area. The fire damage restoration company will require a special tool such as an air mover to speed up the drying process.
5.      Do deep cleaning
The fire restoration company will begin cleaning up the space as quickly as possible because the more they delay cleaning, the more the items in the building will become damaged. They will utilize various cleaning products and equipment to save items such as furniture and flooring, which could have been affected by water, soot, and smoke. They will also get rid of the odors.
Besides air movers, the other equipment they might use to do this task is dehumidifiers and air scrubbers, which remove moisture and eliminate air pollutants. It is not possible to salvage everything from a fire. There are cleaning products that can properly clean most of the items we use in our homes or offices, but it is usually better to replace some after a fire to save time.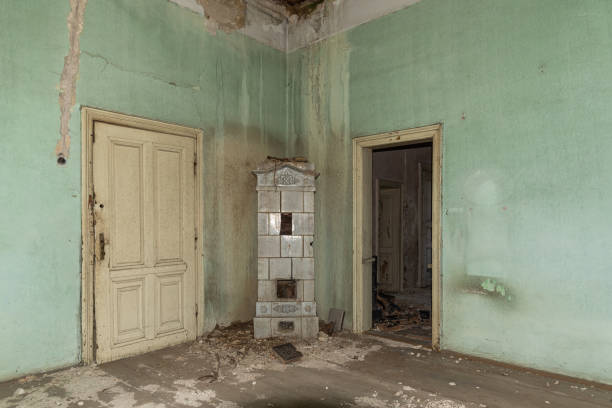 6.      Repair, restore, and renovate
The final stage of the fire damage restoration services entails repairing and restoring your items and property. You may decide to use this opportunity to renovate the space. You can expand some rooms, change the design or install a sprinkler system. The fire restoration company will strive to work quickly so that you can continue using the home or office within a short time.
Hire Rapid Restoration for Quality Services in Hiram
Restoring a structure damaged by fire is a tricky job that should only be entrusted to a company that knows what it is doing. Rapid Restoration has years of experience helping individuals and businesses in Hiram, GA, move on after fire damage. We offer unparalleled fire restoration services in Hiram.
We understand that you need to contact your insurance company and initiate the claim process. We will take quality photos and videos to help you with the process. We also offer emergency services to help increase the chances of your insurance company honoring your fire damage claim.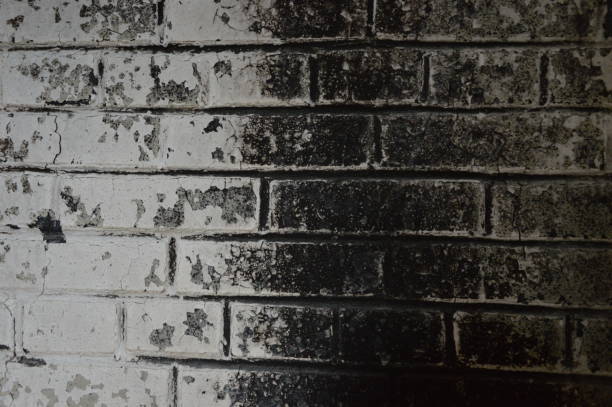 If you want your personal property restored, look no further than Rapid Restoration. We will help you eliminate smoke damage by neutralizing smoke odors and leaving your space smelling fresh again after restoration. We have done everything before; soot removal, debris removal, mold remediation, and water damage restoration work.
Contact us today to enjoy our personalized fire damage restoration services.